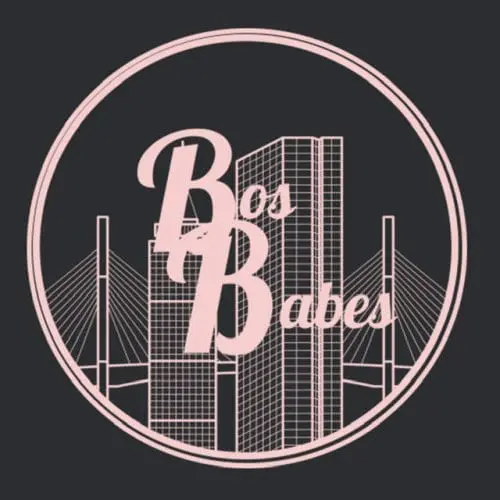 Brittany Baldassari & Emmalyn Anderson are your hosts of The BosBabes! With a passion for all things Boston sports, entertainment and lifestyle, Emmalyn & Brittany take you out and about in the City of Boston to learn more about your favorite athletes, their lives outside of the game and how they're giving back to our local communities. Having worked in the entertainment industry with major media outlets such as WHDH Boston, NESN, MTV and others, Emmalyn & Brittany have spent years living and working in Boston and its surrounding communities building strong relationships that they now look forward to sharing with you.
The BosBabes
BosBabes host Brittany Baldi has a passion for all things sports entertainment.
This is not your typical sports show. BosBabes is a lifestyle sports show focused on taking the listener behind the scenes of their favorite sports entertainers personal lives — both on and off the "field".
Each episode dives deeply into the guests childhood, family life, and their strong will to succeed —before going pro.
A special spotlight is placed on the athletes' charitable affiliations and community service. We believe an athlete is more than just "a player on the field", they are inspirations to both young and old.
Each episode ends with a splash of positive pop to help motivate your day. Please listen here to our wide selection of incredible guests!
MTV Jonna Mannion: Her Early Years and 'Being Adopted' PT 1
| Please excuse some possible microphone zapping |    
Intro Song Credit: YAA! Koala @yaakoala Song: Do Mushies Not Coke
Outro Sound Credit: YAA! Koala @yaakoala Song: Jamaica Interlude
In this weeks BRAND new The BosBabes lifestyle sports podcast episode —your host Brittany Baldi invites on to join her MTV Challenge veteran and Real World alum— her friend, Ms. Jonna Mannion. In part 1 of this 2 part podcast special with her… you will learn a ton about Jonna's early years, including the fact that she was adopted by her 'social worker' case worker— a truly interesting story!
Jonna opens up the show 'breaking the ice' with some positive thoughts on what she hopes for her kids as they grow up.
5 minutes in Jonna discusses her time in foster care as well as what it was like being adopted by her 'case worker'.
15 minutes in Britt and Jonna discuss a little bit about 'becoming a mom' and trying not to wait until 'the perfect time' to start a family.
20 minutes in Jonna joyfully expresses how grateful she is to be 'financially stable' to be a stay at home momma to her 2 kids.
24 minutes in Jonna begins telling the BosBabes fanatics how she got involved back to competing on MTV The Challenge — Allstar spinoff series.
A half hour in Jonna takes the listeners down memory lane a bit as she discusses some top memories while being a cast member on MTV 'Real World Cancun'.
Britt and Jonna wrap up episode one beginning to discuss their experience together on MTV 'The Challenge' Battle of the EXES 2 season and how they formed a friendship from the start!
Stay tuned as part 2 will be dropping soon as well 
Please enjoy this podcast episode and be sure to subscribe to The BosBabes for FREE on our Youtube channel. Full interviews & vlogs are posted there! Cheers xo 
Visit MANSCAPED.com today! They are the leaders in mens hygiene and grooming. Save 20% off and get FREE shipping with my personal discount code BosBabes at their checkout.
Head on over to 5hourenergy.com and use our personal discount code baldi21 to receive 20% off multi packs and get direct to door shipping! 
Please be sure to visit meditresse.com today if you or someone you know is experiencing extreme or mild hair loss— the hair specialists may be of assistance.  
To receive 20% off of your FULL Honeylove purchase use my link here https://www.honeylove.com/BOSBABES
As a special offer for listeners, new customers GET $5 OFF a Lume Starter Pack with code bosbabes at LumeDeodorant.com. That equals to over 40% off your Starter Pack when you visit LumeDeodorant.com and use code bosbabes.
Search Results placeholder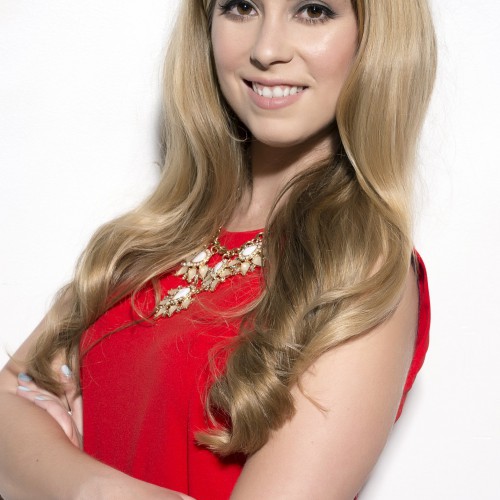 Emmalyn Reid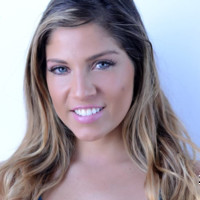 Brittany Baldassari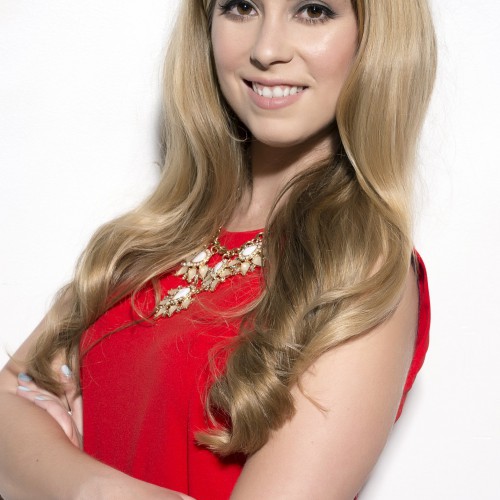 Emmalyn Reid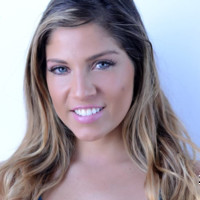 Brittany Baldassari