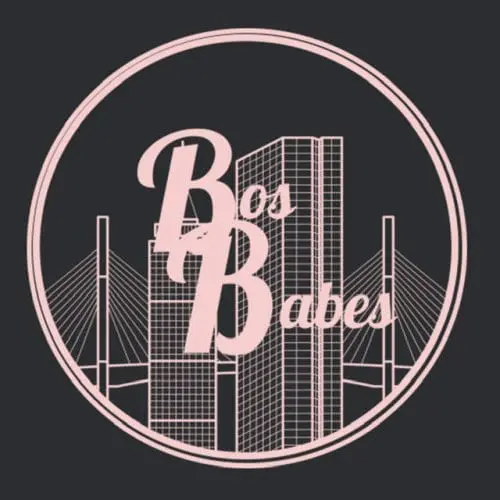 Brittany Baldassari & Emmalyn Anderson are your hosts of The BosBabes! With a passion for all things Boston sports, entertainment and lifestyle, Emmalyn & Brittany take you out and about in the City of Boston to learn more about your favorite athletes, their lives outside of the game and how they're giving back to our local communities. Having worked in the entertainment industry with major media outlets such as WHDH Boston, NESN, MTV and others, Emmalyn & Brittany have spent years living and working in Boston and its surrounding communities building strong relationships that they now look forward to sharing with you.
The BosBabes
BosBabes host Brittany Baldi has a passion for all things sports entertainment.
This is not your typical sports show. BosBabes is a lifestyle sports show focused on taking the listener behind the scenes of their favorite sports entertainers personal lives — both on and off the "field".
Each episode dives deeply into the guests childhood, family life, and their strong will to succeed —before going pro.
A special spotlight is placed on the athletes' charitable affiliations and community service. We believe an athlete is more than just "a player on the field", they are inspirations to both young and old.
Each episode ends with a splash of positive pop to help motivate your day. Please listen here to our wide selection of incredible guests!
Sarah Maresco: Postpartum Hair Loss PT 2
| Please excuse some possible microphone zapping |
 Intro Song Credit: YAA! Koala @yaakoala Song: Do Mushies Not Coke
Outro Sound Credit: YAA! Koala @yaakoala Song: Jamaica Interlude
In this weeks BRAND NEW 2 part podcast special– your podcast host Brittany Baldi invites on to chat with her Medi Tresse hair loss specialist Sarah Maresco. In part 2 — Britt and Sarah discuss all of the topics below in a full 40 minute postpartum hair loss informative episode.
Postpartum hair loss
Debunking myth vs facts with hair loss
Hormonal fluctuations post birth
How to aleviate hair loss
How to seek help from a specialist like meditress.com hair specialists
MUCH MORE!
Please enjoy this podcast episode and be sure to subscribe to The BosBabes for FREE on our Youtube channel. Full interviews & vlogs are posted there! Cheers xo 
Please be sure to visit meditresse.com today if you or someone you know is experiencing extreme or mild hair loss— the hair specialists may be of assistance.  
As a special offer for listeners, new customers GET $5 OFF a Lume Starter Pack with code bosbabes at LumeDeodorant.com. That equals to over 40% off your Starter Pack when you visit LumeDeodorant.com and use code bosbabes5.
With my sponsor BetterHelp, you get the same professionalism and quality you expect from in-office therapy, but with a therapist who is custom-picked for you, more scheduling flexibility, and at a more affordable price.Get 10% off your first month at betterhelp.com/bosbabes
For all of your furniture needs please be sure to check out Highpoint Furniture Sales. They are fully family owned and operated with 2 great locations in the state of North Carolina.
Green Team Junk Removal is your premier junk removal company serving the state of Massachusetts. Be sure to call Fred Cullen at (508) 361- 0519 to have them help elevate your removal process today!
Search Results placeholder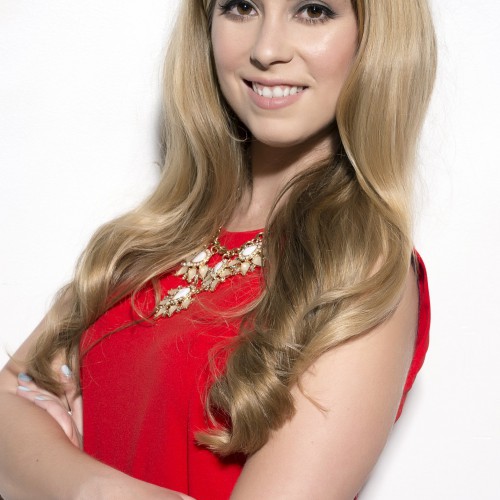 Emmalyn Reid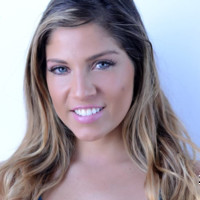 Brittany Baldassari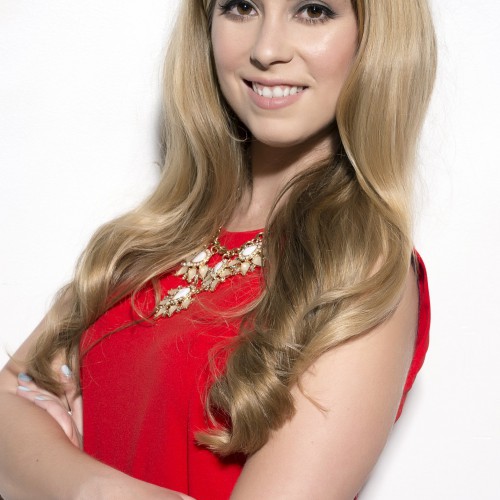 Emmalyn Reid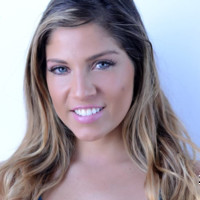 Brittany Baldassari