Welcome to North Station Media
Who Are We?
In the Information Age, one's individual personality and brand has never held more importance and value. With our expertise and relationships, North Station Media can monetize and offer other techniques for you to generate revenue from your content.
The never-ending changes of digital media and marketing have been rapid and drastic. A testament to its pragmatism and originality, North Station has been there every step of the way and will continue to lead in many aspects in the days, months and years ahead.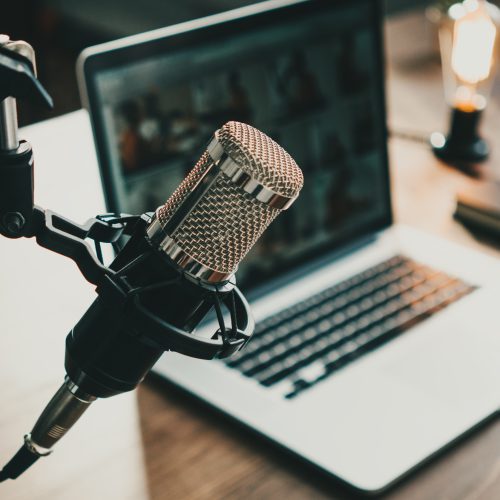 The Team
Pioneers of the Podcasting Space
Combining traditional and new media, North Station Media has cultivated an executive team with extensive experience in their expertise.
From founding partner Nick Gelso being the first  podcaster credentialed by the NBA press corp in 2008, to co owner, John Zannis leading the content team at NBC Sports for nearly a decade, the two combine for over 30 years of industry experience.