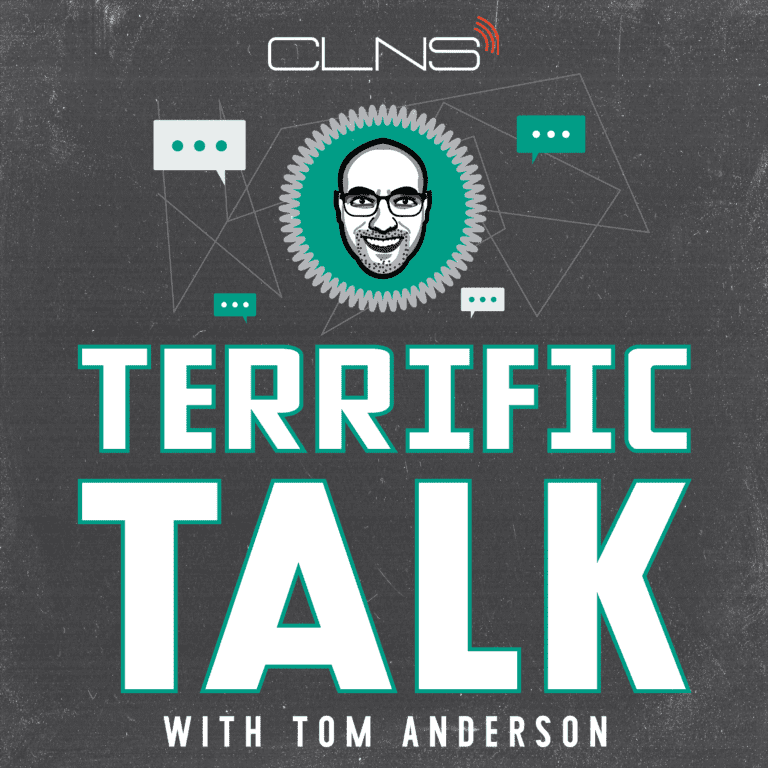 Terrific Talk with Tom Anderson
Terrific Talk is a weekly podcast hosted by Tom Anderson giving listeners an exclusive look into the world of sports broadcasting. Anderson interviews professional broadcasters, writers and athletes.
NBA Playoffs on Terrific Talk with Surprise Guest This Week
A surprise guest calls into the Terrific Talk podcast to talk about his New York Knicks.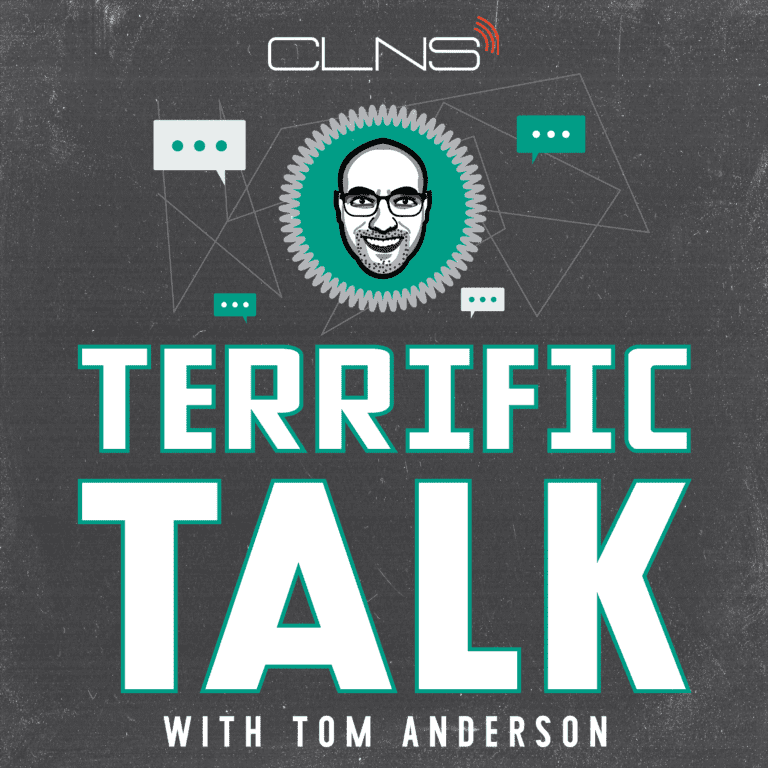 Search Results placeholder

Tom Anderson

Tom Anderson