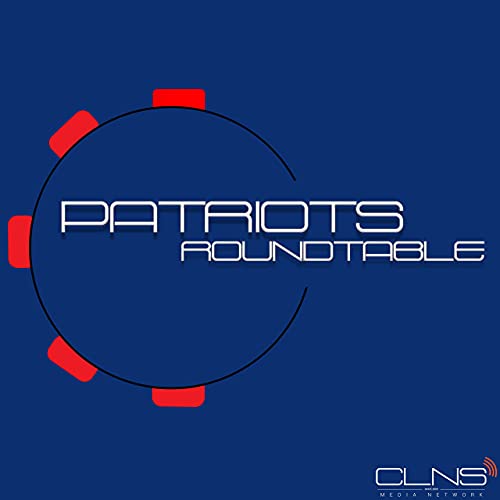 Every Monday and Friday morning, the Patriots Roundtable crew takes you inside the game, detailing what to watch for, providing comprehensive breakdowns, and examining all angles of Patriots football. Each episode of Patriots Roundtable can be found on iTunes, Stitcher, the CLNS Media Network YouTube Page, website, and by following the CLNS Media Twitter handle, @CLNSMedia, as well as @PatriotsCLNS.
Patriots Post Game Show
CLNS Media's New England Patriots Post Game Show features both post-game coverage of the 6X Super Bowl champions. The Patriots Postgame Show with Mike and Marv is the only live online call-in vidcast for NFL fans. Airing after every single Pats game, hosts Mike "MikeNice" Molyneaux and Marvin Ezhan provide instant analysis, immediate breakdown and speak directly to and with Patriots Nation. This channel is also home to ALL Patriots Roundtables chaired by Nick Quaglia which air all through the 365 day calendar year.
Patriots Defeat Jets for 15th STRAIGHT Time
Tune in with CLNS Media's Taylor Kyles and John Zannis as they break down the New England Patriots' 15-10 victory against the New York Jets in Week 3. Remarkably, this victory signifies New England's 15th consecutive win over New York.
This episode of the Patriots Postgame Show is brought to you by:
Fanduel Sportsbook, the exclusive wagering partner of the CLNS Media Network. Visit FanDuel.com/BOSTON and start earning BONUS BETS with America's #1 Sportsbook! Because right now, when you bet on a Super Bowl Winner, you can GET BONUS BETS EVERY TIME THEY WIN IN THE REGULAR SEASON!
21+ and present in MA. First online real money wager only. $10 Deposit req. Refund issued as non-withdrawable bonus bets that expire in 7 days. Restrictions apply. Max bonus $50 unless specified otherwise. See terms at fanduel.com/sportsbook. Hope is here. GamblingHelpLineMA.org or call (800)-327-5050 for 24/7 support. Play it smart from the start! GameSenseMA.com or call 1-800-GAM-1234.
Ever wished you could navigate the betting field with the confidence of a pro? Enter Download the Odds-R App! They're not a sportsbook, but they're the sports betting advisor you've always needed. It's like having a playbook for smarter bets right in your pocket. I've been absolutely loving the experience, and I think you will too. Especially since Patriots Press Pass viewers get a 30-day free trial! Elevate your game day and join the smart betting revolution! Go get it at https://oddsr.com/presspass
Visit https://factormeals.com/PRESSPASS50 to get 50% off your first box! Factor is America's #1 Ready-To-Eat Meal Kit, can help you fuel up fast with ready-to-eat meals delivered straight to your door.
Learn more about your ad choices. Visit megaphone.fm/adchoices
Search Results placeholder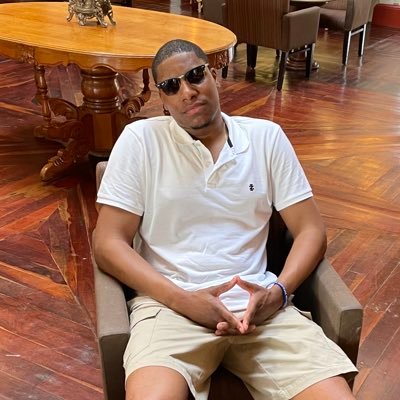 Mike Molyneaux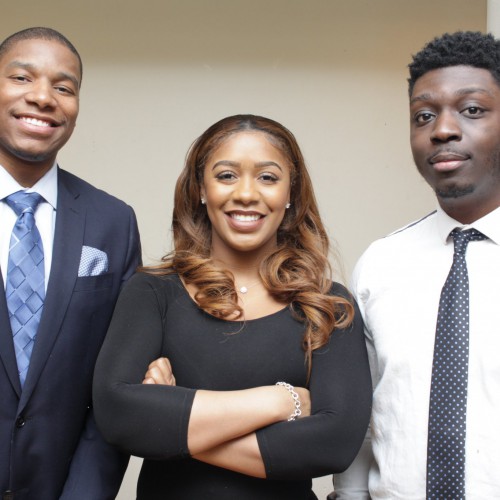 Marvin Ezhan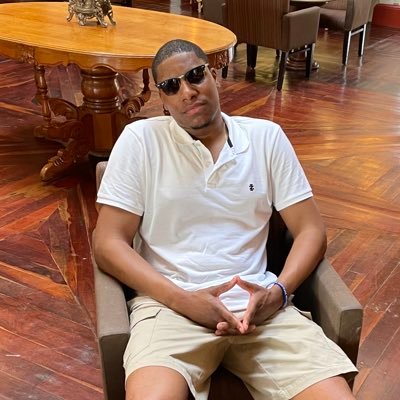 Mike Molyneaux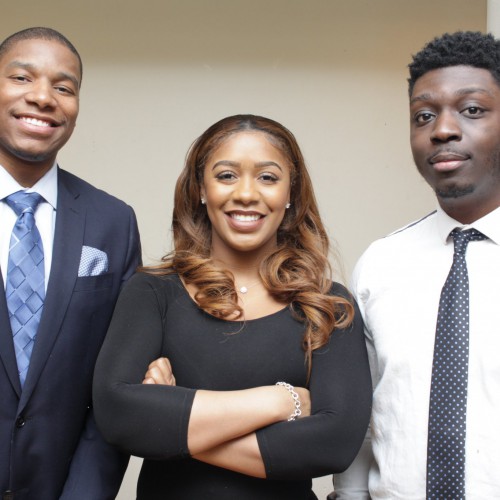 Marvin Ezhan