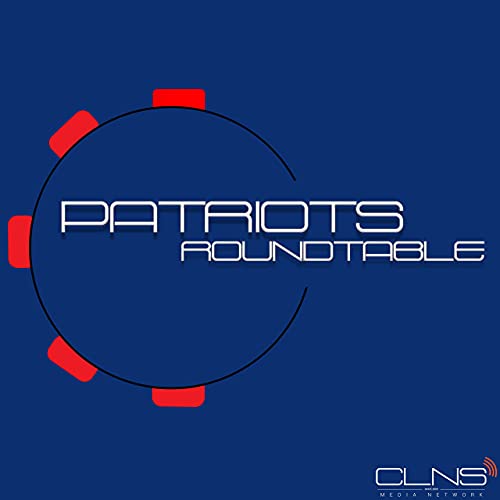 Every Monday and Friday morning, the Patriots Roundtable crew takes you inside the game, detailing what to watch for, providing comprehensive breakdowns, and examining all angles of Patriots football. Each episode of Patriots Roundtable can be found on iTunes, Stitcher, the CLNS Media Network YouTube Page, website, and by following the CLNS Media Twitter handle, @CLNSMedia, as well as @PatriotsCLNS.
Patriots Post Game Show
CLNS Media's New England Patriots Post Game Show features both post-game coverage of the 6X Super Bowl champions. The Patriots Postgame Show with Mike and Marv is the only live online call-in vidcast for NFL fans. Airing after every single Pats game, hosts Mike "MikeNice" Molyneaux and Marvin Ezhan provide instant analysis, immediate breakdown and speak directly to and with Patriots Nation. This channel is also home to ALL Patriots Roundtables chaired by Nick Quaglia which air all through the 365 day calendar year.
Reacting to Way Too Early 2022 Super Bowl Odds
Nick Quaglia and Marv Ezhan are back for this week's episode of Patriots Roundtable to discuss their takes on "Way Too Early Super Bowl Odds", each of the AFC's quarterbacks, and more!
0:00 Intro
0:58 "Way Too Early Super Bowl Odds" reaction
10:36 Discussion on the AFC Quarterbacks
Patriots Roundtable is Powered by BetOnline.ag, Use Promo Code: CLNS50 for a 50% Welcome Bonus On Your First Deposit!
Learn more about your ad choices. Visit megaphone.fm/adchoices
Search Results placeholder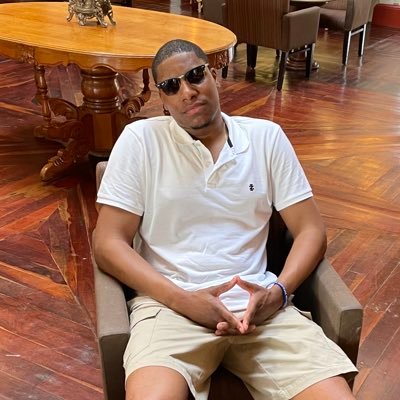 Mike Molyneaux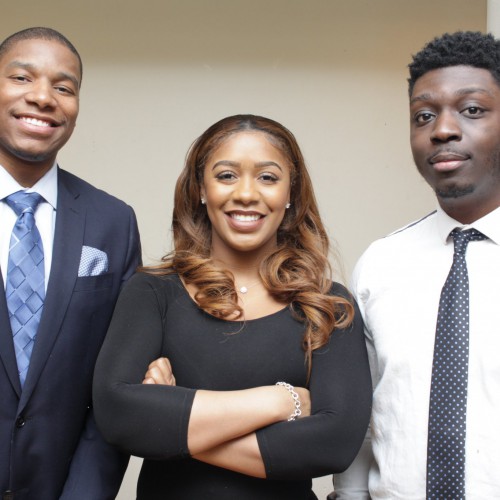 Marvin Ezhan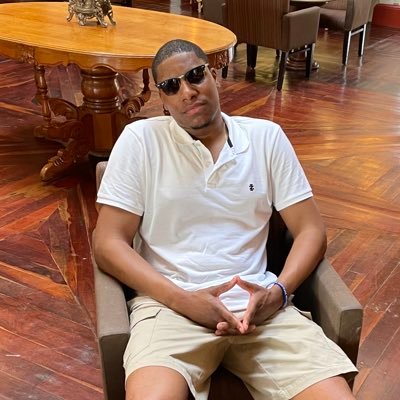 Mike Molyneaux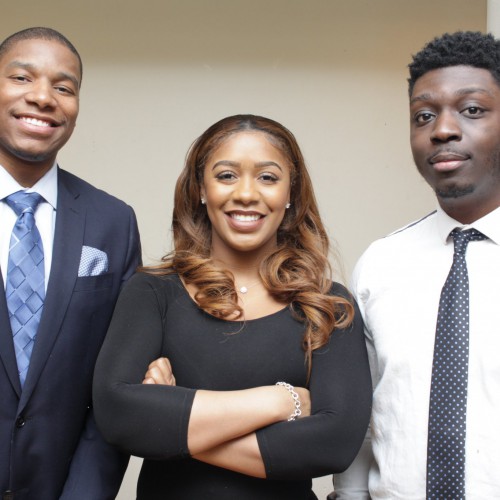 Marvin Ezhan