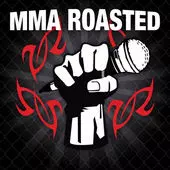 MMA Roasted is a leading iTunes charting podcast centered around the amazing sport of Mixed Martial Arts…with a fun twist. Hosted by national headlining comedian Adam Hunter (Last Comic Standing, The Tonight Show), Adam is joined by the hysterical The Greg Wilson and MMA Super Fan CB Gold. Adam interviews the biggest fighters, legends and up and comers in the world of Mixed Martial Arts. While they breaks down the events, news and everything MMA related — this unique and irreverent podcast will have your stomach hurting from laughter. Enjoy MMA or laughing? Or both? Then this is the podcast for you.
MMA Roasted
Every week, comedian and longtime MMA aficionado Adam Hunter, joined by a diverse cast of fighters and comedians, takes a look at the lighter side of life and mixed martial arts. From fight breakdowns, recaps, and fighter interviews, MMA Roasted has it all! Warning: The following podcast contains strong language and extremely poor taste. Listener discretion is advised.
Ashlee Gambino, Will Pounder, Sean McCorkle, and Greg Wilson | MMA Roasted #776
On this episode of The MMA Roasted Podcast, the boys recap UFC 286 and talk to Will Pounder and Ashlee Gambino. You do NOT want to miss this one!
HELLO FRESH! Head to hellofresh.com/roasted21 and use code ROASTED60 for 60% off plus free shipping!
Watch Adam Hunter's special here: https://ufcfightpass.com/video/190358/adam-hunter-throwing-punches
Listen on Megaphone:
https://cms.megaphone.fm/channel/NSM6351827725
Listen on Spotify: https://open.spotify.com/show/0iEP3iLaCrBZf95GVITbwn?si=N-Oawu88RuqpkApjGk-6Lg
Listen on iTunes: https://podcasts.apple.com/us/podcast/mma-roasted/id696336619
Listen on Sound Cloud: https://soundcloud.com/mmaroasted
Learn more about your ad choices. Visit megaphone.fm/adchoices
Search Results placeholder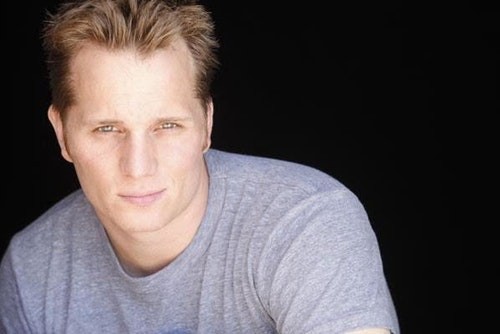 Adam Hunter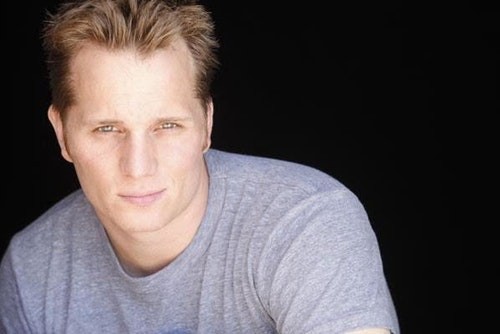 Adam Hunter