Greg Bedard Patriots Podcast with Nick Cattles
Veteran NFL reporter Greg A. Bedard takes you inside the New England Patriots to explain to you exactly what's going on with the six-time Super Bowl champions. Hosted by veteran New England talk show host Nick Cattles.
Yes, the Patriots offense is getting better
In the latest episode of the Greg Bedard Patriots Podcast with Nick Cattles, Greg and Nick react to the New England Patriots 15-10 win over the New York Jets. Greg and Nick evaluate the performance from New England Offense and Defense then Greg shares his 3 up/3 down from Sunday.
Check Greg's Coverage out over at www.bostonsportsjournal.com, for $50 on BSJ's annual plan. Not only do you get top-notch analysis of all the Boston pro sports, but if you're a Patriots junkie — and if you're listening to this podcast, you are — then a membership at BSJ gives you access to a ton of video analysis Bedard does on the coaches film, and direct access to him in weekly chats.
This episode of the Greg Bedard Patriots Podcast w/ Nick Cattles Podcast is brought to you by:
Fanduel Sportsbook, the exclusive wagering partner of the CLNS Media Network. NEW customers can bet $5 and get $200 in BONUS BETS – GUARANTEED. Now is the best time to join FanDuel! The app is easy to use and you can be on everything from spreads to player props and more! So, visit FanDuel.com/BOSTON and kick off the NFL season with an offer you won't wanna miss. 21+ and present in MA. Hope is here. First online real money wager only. $10 first deposit required. Bonus issued as nonwithdrawable bonus bets that expire 7 days after receipt. Restrictions apply. See terms at sportsbook.fanduel.com. GamblingHelpLineMa.org or call (800)-327-5050 for 24/7 support. Play it smart from the start! GameSenseMA.com or call 1-800-GAM-1234.
AG1! If a comprehensive solution is what you need from your supplement routine, then try AG1 and get a FREE 1-year supply of Vitamin D AND 5 free AG1 Travel Packs with your first purchase. Go to https://drinkAG1.com/BEDARD.
ODDS-R! Ever wished you could navigate the betting field with the confidence of a pro? Enter OddsR. They're not a sportsbook, but they're the sports betting advisor you've always needed. It's like having a playbook for smarter bets right in your pocket. I've been absolutely loving the experience, and I think you will too. Especially since Pats Interference listeners get a 30-day free trial! Elevate your game day and join the smart betting revolution! Go get it at https://oddsr.com/BEDARD
Visit https://factormeals.com/BEDARD50 to get 50% off your first box! Factor is America's #1 Ready-To-Eat Meal Kit, can help you fuel up fast with ready-to-eat meals delivered straight to your door.
Learn more about your ad choices. Visit megaphone.fm/adchoices
Search Results placeholder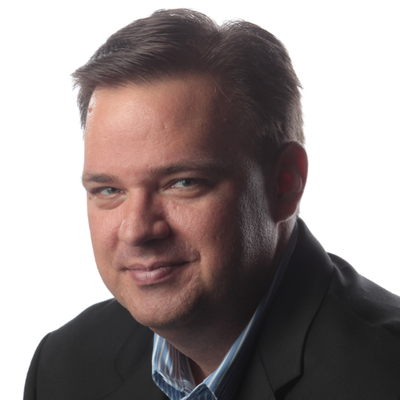 Greg Bedard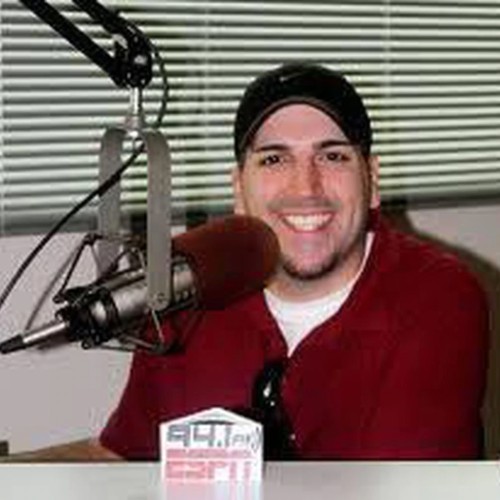 Nick Cattles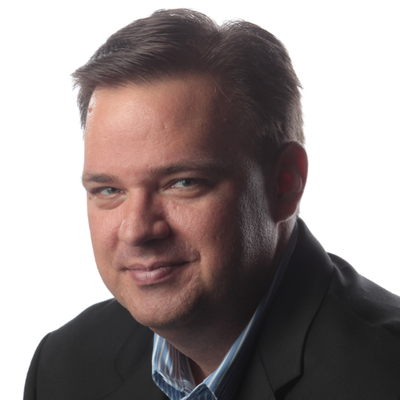 Greg Bedard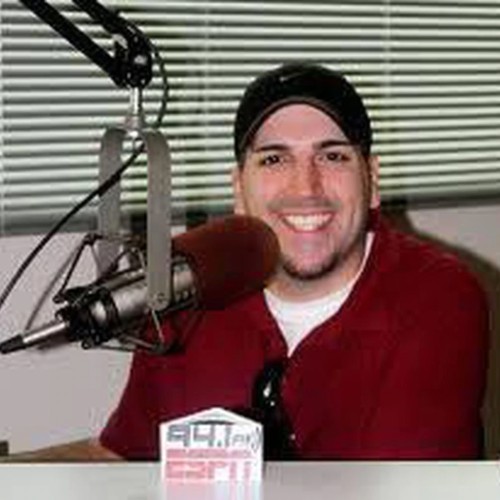 Nick Cattles