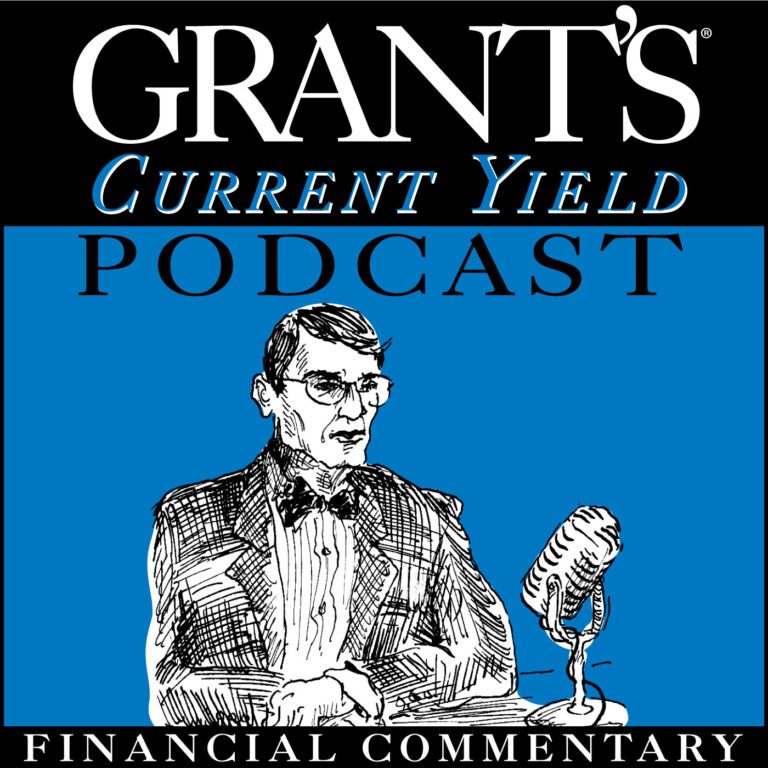 Grant's Current Yield Podcast
You've read their prose. Now hear their voices. Listen to Jim Grant and Evan Lorenz talk high finance, Grant's-style, with plenty of wit and historical context to enliven their discussion of today's foremost investment topics. Welcome to Grant's Radio!
Valuation, Demographics, Urbanization
With special guest John Haskell, founder and chief investment officer of Atla Capital Management.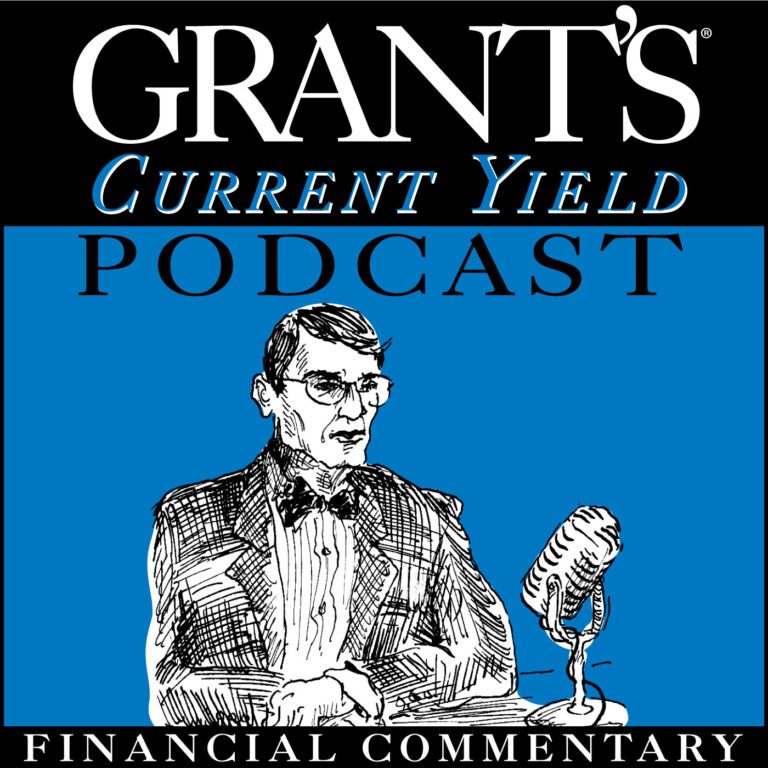 Search Results placeholder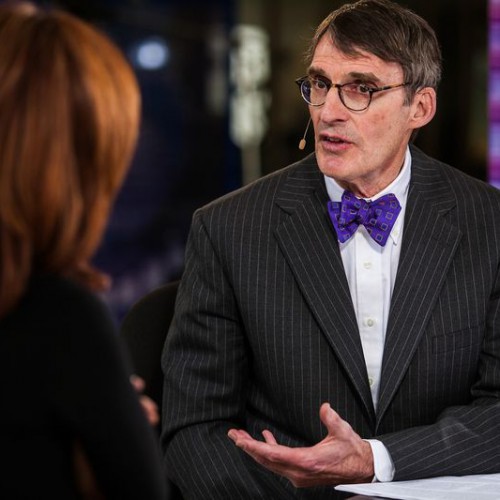 Jim Grant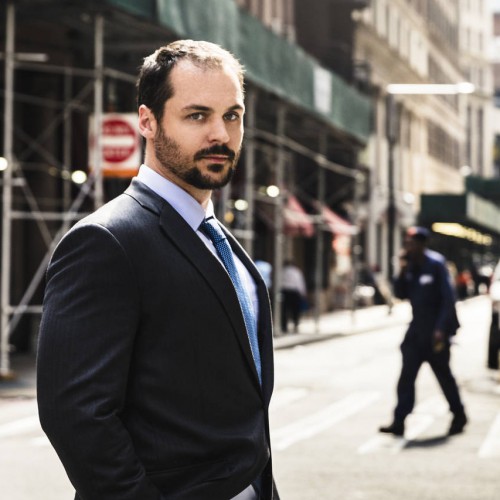 Evan Lorenz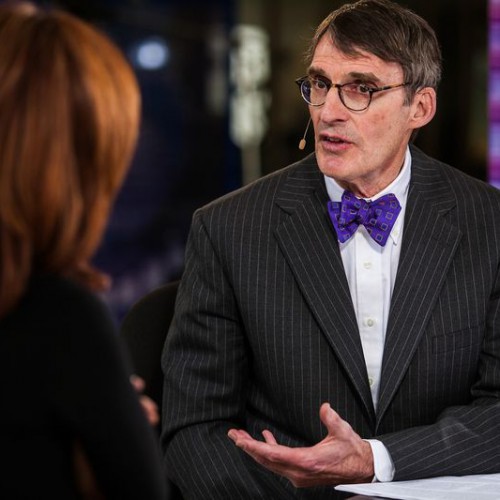 Jim Grant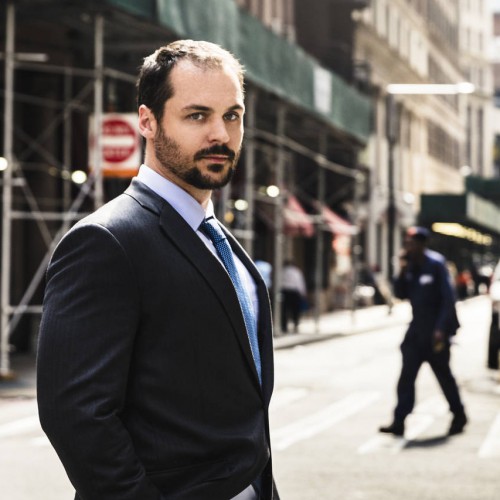 Evan Lorenz