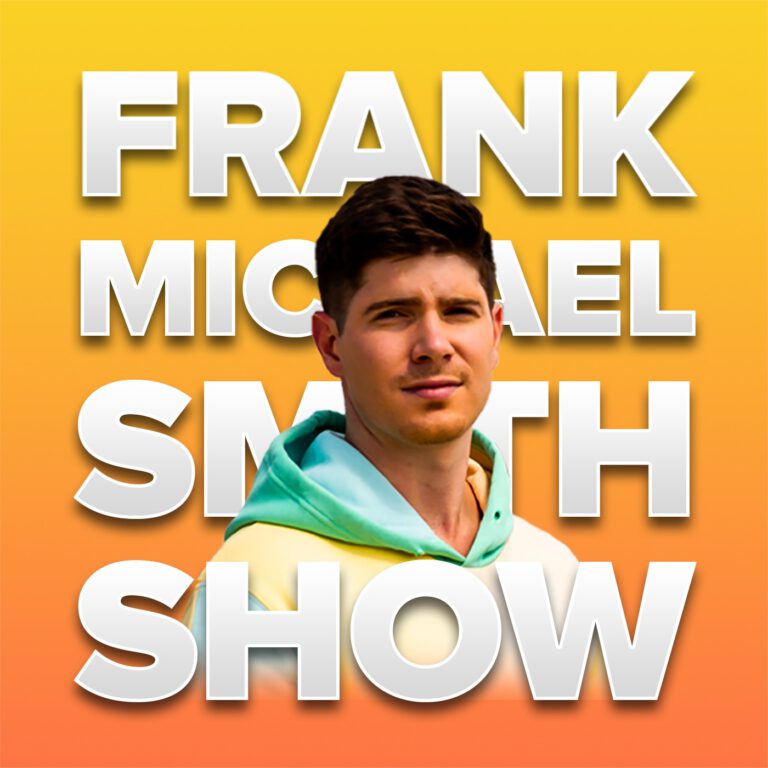 Frank Michael Smith Show
Frank Michael Smith hosts and discusses everything in and around sports. Expect interviews, thoughts, takes, jokes, and interactive content.
Steelers Keep Canada, Rodgers Rumors, NFL Conspiracies & NFL Bets
Frank Michael Smith & Lou Curcio discuss the Steelers unpopular decision to retain Matt Canada, Aaron Rodgers potential landing spots, the NFL's desire to have more neutral site games, and the best divisional playoff bets.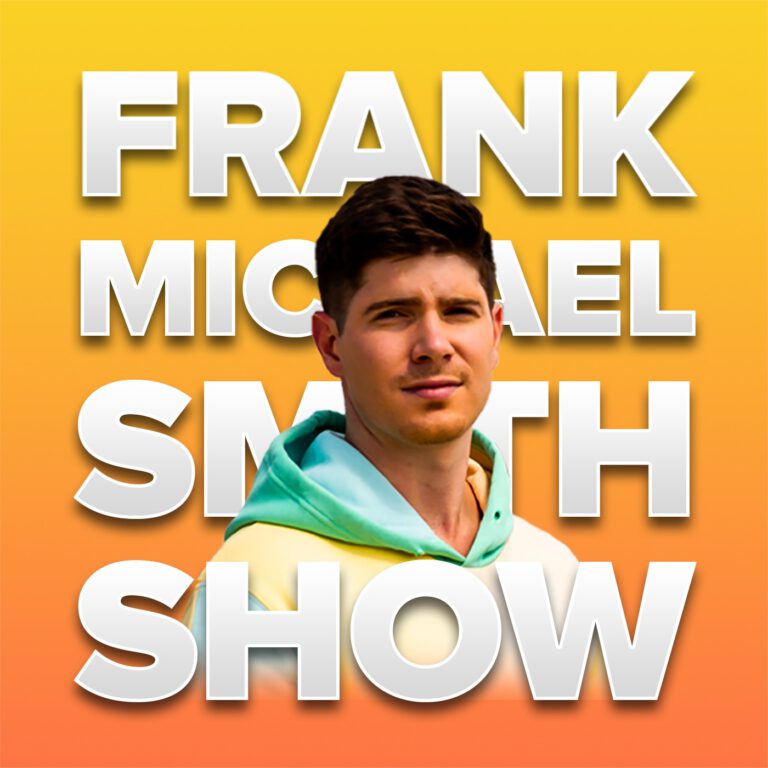 Search Results placeholder