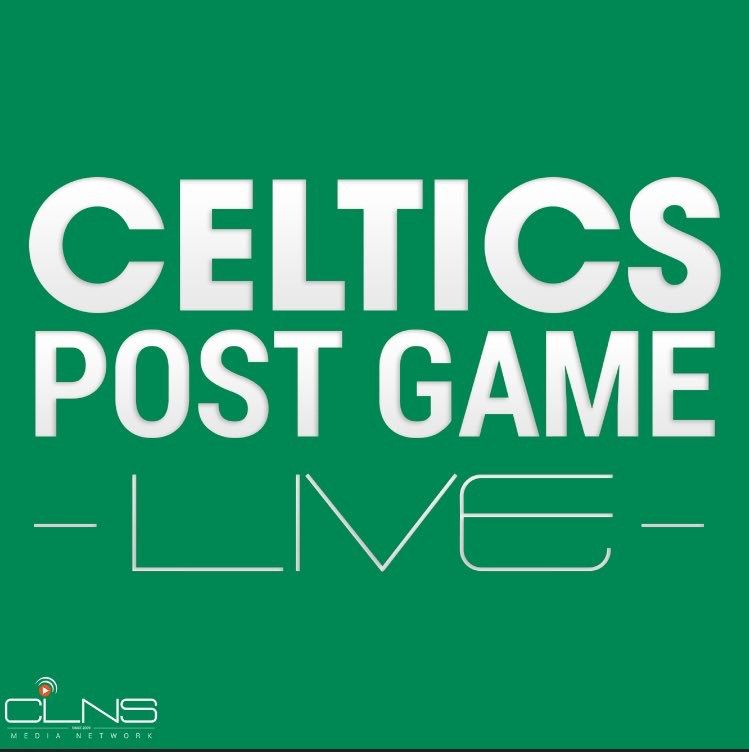 CLNS Radio's Boston Celtics Post-Game Show is the only live, call-in show for Celtics fans in New England. Featuring New England name brand personalities and NBA analysts, CLNS Celtics Post-Game Show provides real time content following all Celtics games. A credentialed member of the Boston press corps, CLNS post-game coverage is highlighted by their nightly Locker Room report from the Celtics press room at TD Garden. Since 2011, the fans have been the driving force behind the success of the Post-Game Show series. Providing limitless TOLL FREE call lines, CLNS encourages fan interaction. Keep CLNS Live: support CLNS Radio crowdfunding and received a free CLNS v-neck t-shirt & travel mug. www.patreon.com/CLNSRadio For advertising inquiries, contact nicholas.gelso@gmail.com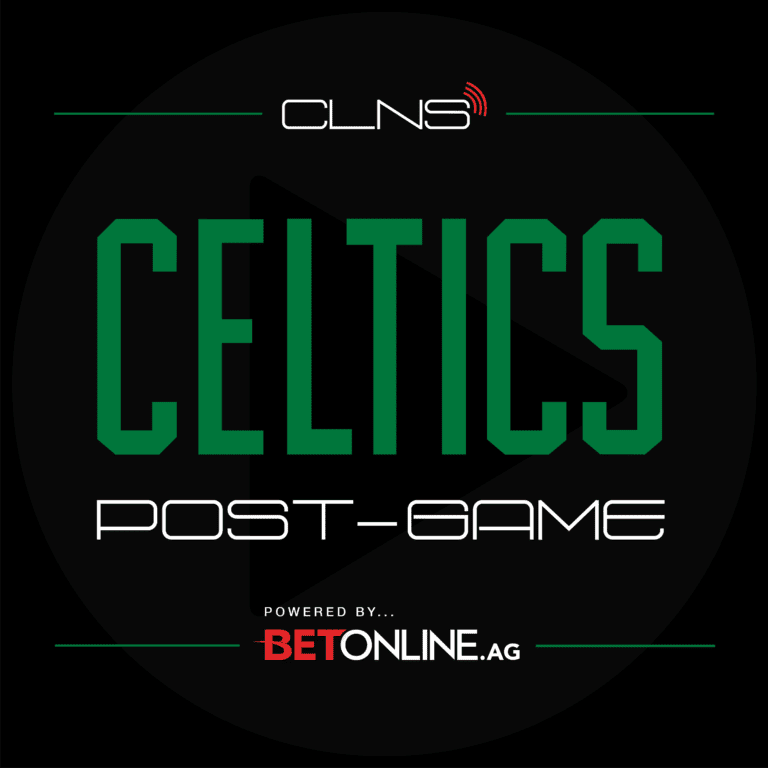 Boston Celtics Post Game Show
CLNS Radio is your only source for post-game coverage of your favorite New England sports teams. Following every Boston Celtics, Bruins and New England Patriots game, you can tune into http://clnsradio.com/postgamelive to listen to the live version of these podcasts AND call into the studio to have your voices heard on-air. The studio call in number is: 347-215-7771
Listen on the go by downloading our FREE Mobile app at www.clnsradio.com/iosFREE for iTunes orwww.clnsradio.com/AndroidFREE.
*For booking or advertising inquiries, please contact the North Station Media business offices at info@clnsradio.com
North Station Media also offers a comprehensive podcast university. or more information, contact the NSM business offices at info@clnsradio.com
POST GAME London: CELTICS vs. 76ers | Jan. 11 | Kyrie Irving | Joel Embiid
Boston Celtics (33-10) at Philadelphia 76ers (19-19), 3pm ET tip-off, O2 Arena, London, England The London game is here! Tune in for an early afternoon post-game broadcast as the Celtics-76ers meet in a game they played almost all of December to prepare for. The Celtics have beaten Philly in both matchups this season, with Al Horford getting the better of Joel Embiid in the first. Markelle Fultz continues to sit out as he slowly approaches his return from an October shoulder injury after the Celtics passed up on him for Jayson Tatum, who is shining amongst the best rookies entering January.  Causeway Street's Josue Pavon sits in the host chair next to CelticsBlog's Matt Chin making his debut on the post-game show. They'll be taking your calls 5:30-6:30 EST.  Dial TOLL FREE — 347-215-7771 to join the show, give your takes and air your grievances.  Join us after every Celtics game as CLNS Media opens up another season of post-game coverage with reports live from the Garden for all home games. Visit Youtube.com/CLNSMedia for exclusive audio/video coverage.  All shows are available on-demand after their conclusion on iTunes, please subscribe here https://itunes.apple.com/us/podcast/boston-celtics-post-game-show-powered-by-clns-radio/id1031244168?mt=2. This episode is sponsored by Draft Kings, Use code CLNS at DraftKings.com to play FREE with your first deposit for your share of TEN THOUSAND DOLLARS in total prizes TONIGHT! Don't wait! Use code CLNS at DraftKings.com NOW to choose your lineup, and you can seriously cash in TONIGHT! That's code CLNS, only at? DraftKings.com: The game inside the game!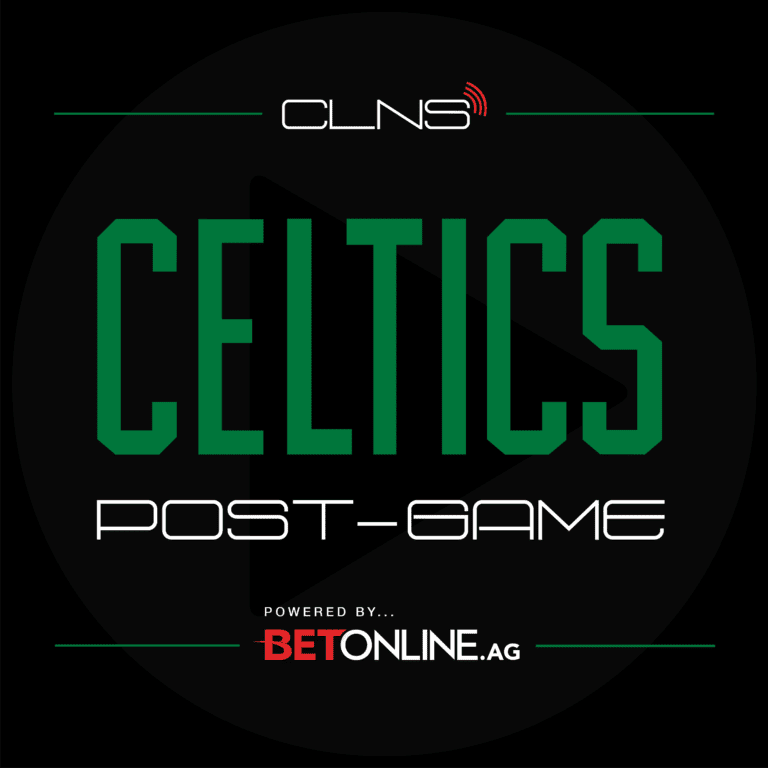 Search Results placeholder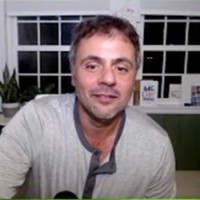 John Zannis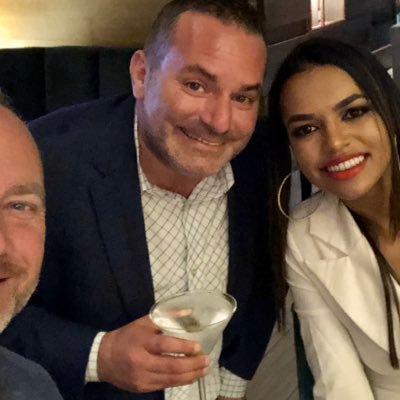 Nick Gelso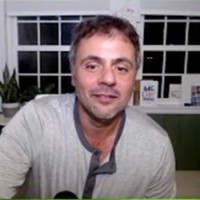 John Zannis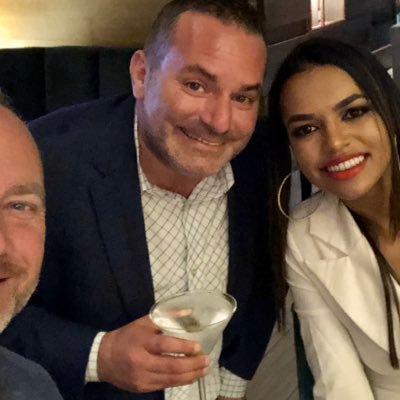 Nick Gelso