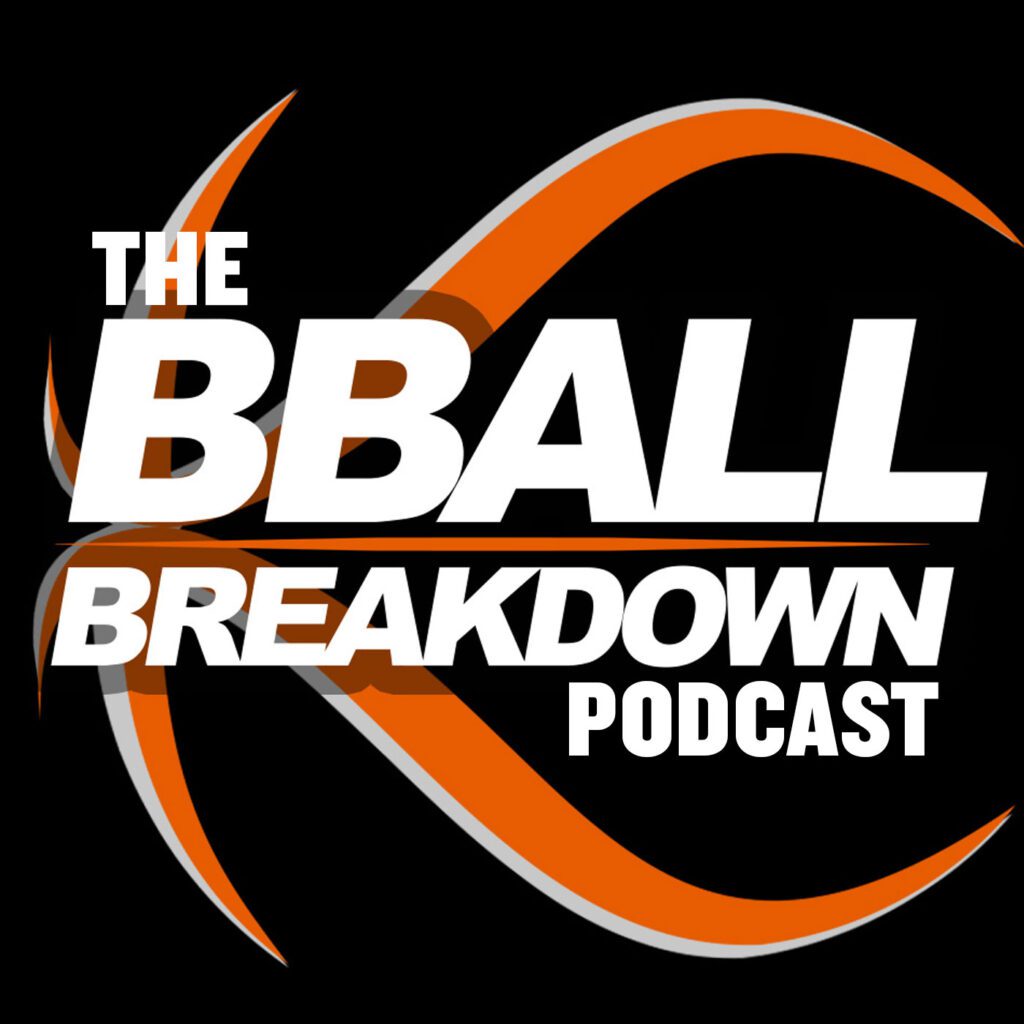 Join Coach Nick, the brains behind some of the best video analysis of the NBA, as he welcomes guests from all facets of basketball for in depth discussions on everything from how your favorite team is running their offense, to the latest trade rumors, to cutting edge training techniques, and new fundamentals of basketball being developed daily. Twitter: @bballbreakdown Facebook: facebook.com/bballbreakdown YouTube: youtube.com/bballbreakdown
BBALL BREAKDOWN Podcast
Join Coach Nick, the brains behind some of the best video analysis of the NBA, as he welcomes guests from all facets of basketball for in depth discussions on everything from how your favorite team is running their offense, to the latest trade rumors, to cutting edge training techniques, and new fundamentals of basketball being developed daily.
Twitter: @bballbreakdown
Facebook: facebook.com/bballbreakdown
YouTube: youtube.com/bballbreakdown
A Radical New Way To Shoot Free Throws??
Coach Nick welcomes on the show Eric Fawcett, a team strategy and analytics consultant, to discuss a tweet of his that went viral spotlighting how there are professional players in the Korean Basketball League that are banking in their free throws at a high rate. Then, Tom Haberstroh joins to discuss in even more detail. Tom writes the substack The Finder as well as hosts a podcast on Meadowlark Media.
Learn more about your ad choices. Visit megaphone.fm/adchoices
Search Results placeholder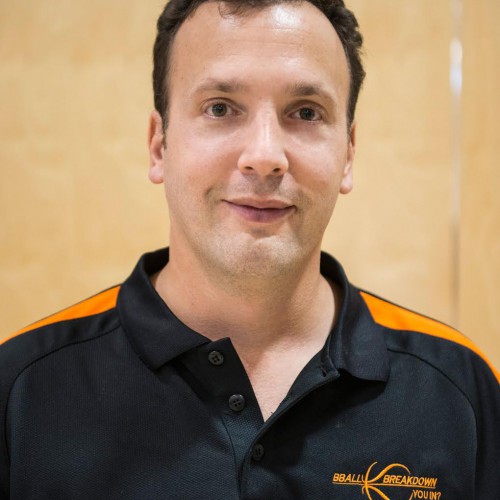 Coach Nick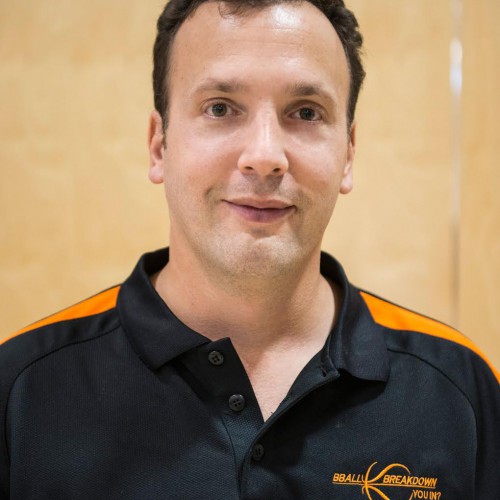 Coach Nick