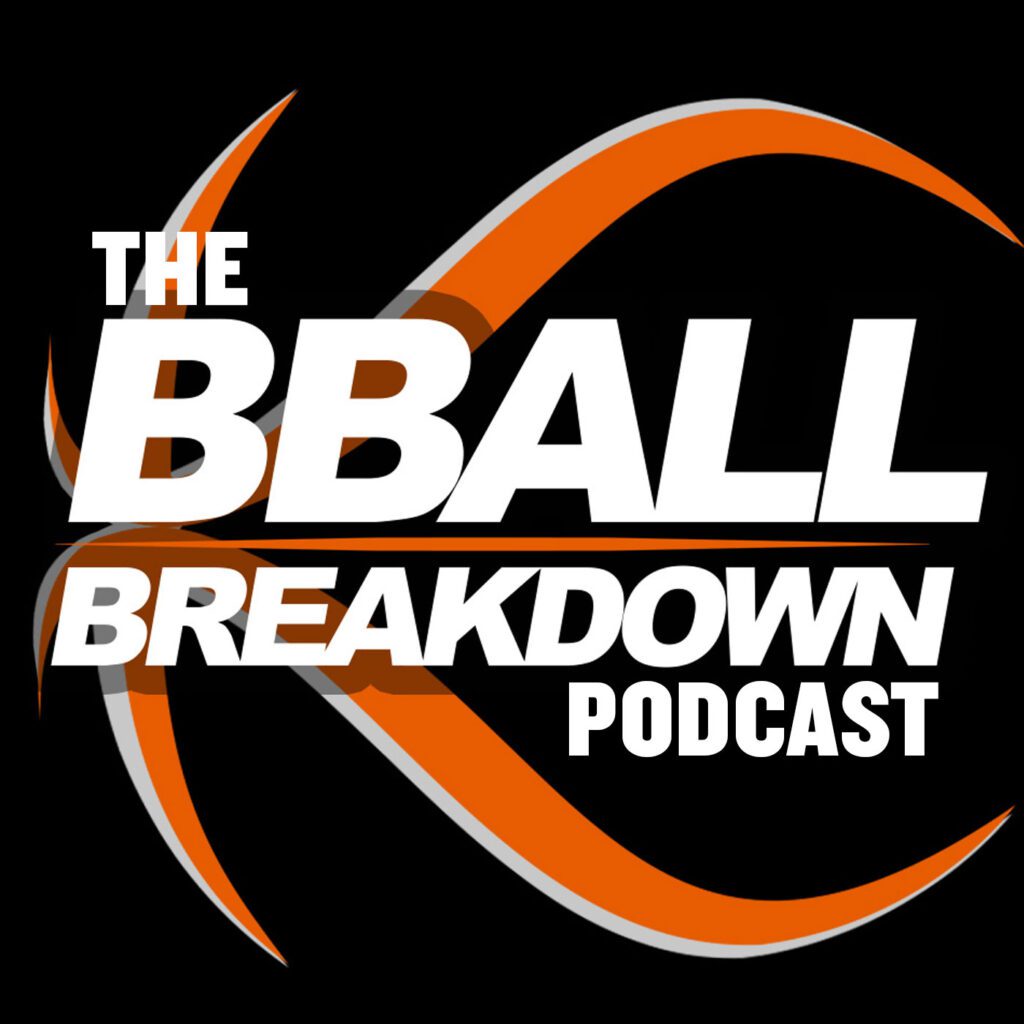 Join Coach Nick, the brains behind some of the best video analysis of the NBA, as he welcomes guests from all facets of basketball for in depth discussions on everything from how your favorite team is running their offense, to the latest trade rumors, to cutting edge training techniques, and new fundamentals of basketball being developed daily. Twitter: @bballbreakdown Facebook: facebook.com/bballbreakdown YouTube: youtube.com/bballbreakdown
BBALL BREAKDOWN Podcast
Join Coach Nick, the brains behind some of the best video analysis of the NBA, as he welcomes guests from all facets of basketball for in depth discussions on everything from how your favorite team is running their offense, to the latest trade rumors, to cutting edge training techniques, and new fundamentals of basketball being developed daily.
Twitter: @bballbreakdown
Facebook: facebook.com/bballbreakdown
YouTube: youtube.com/bballbreakdown
Who's Getting 80 Points In The NBA?
Coach Nick and Andrew "Combo" Salop discuss Donovan Mitchell's 71 points and how it was enabled by a blown call at the end of regulation. They also dive into the strategy of fouling when up by 3 at the end of games, before figuring out who the best bet is to get an 80 piece.
Learn more about your ad choices. Visit megaphone.fm/adchoices
Search Results placeholder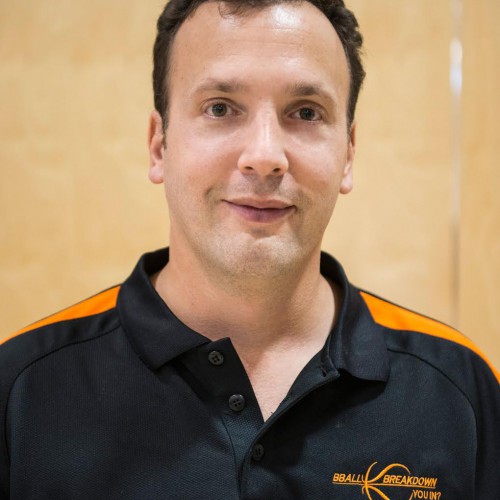 Coach Nick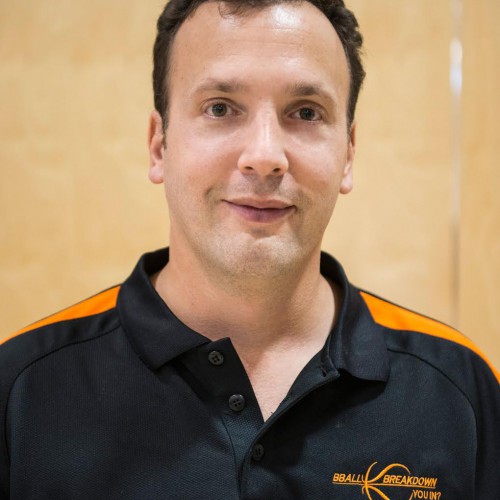 Coach Nick